THE ULTIMATE NECK AND JAW

STRENGTHENER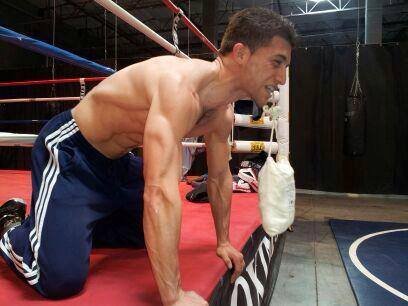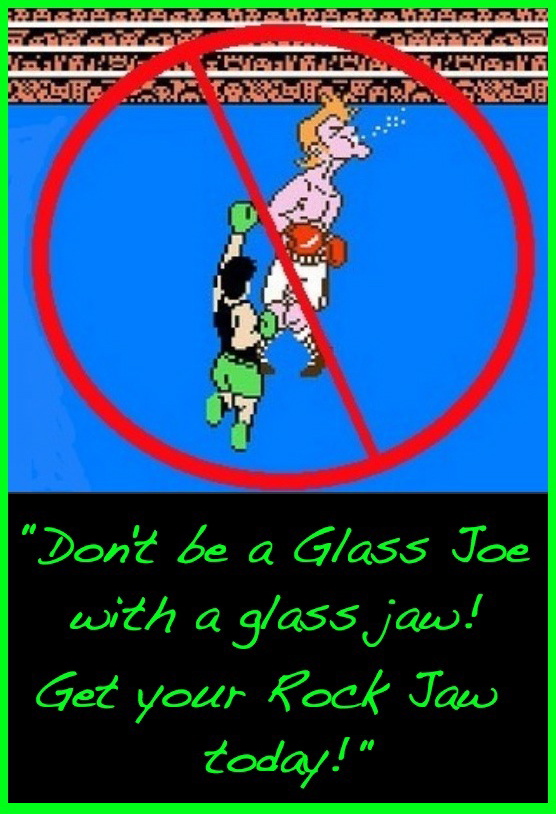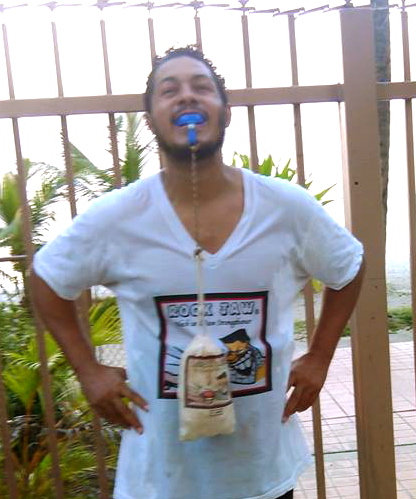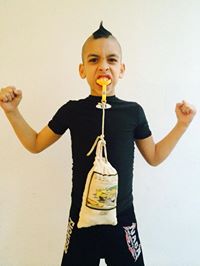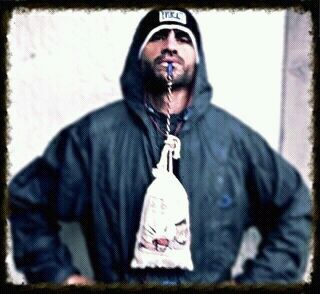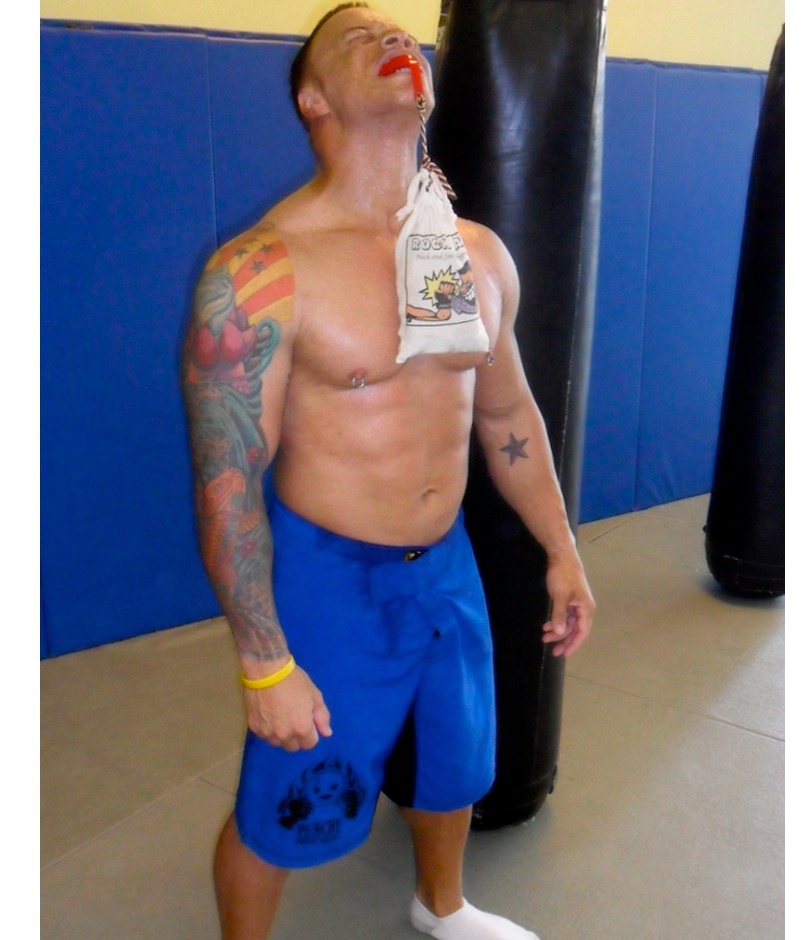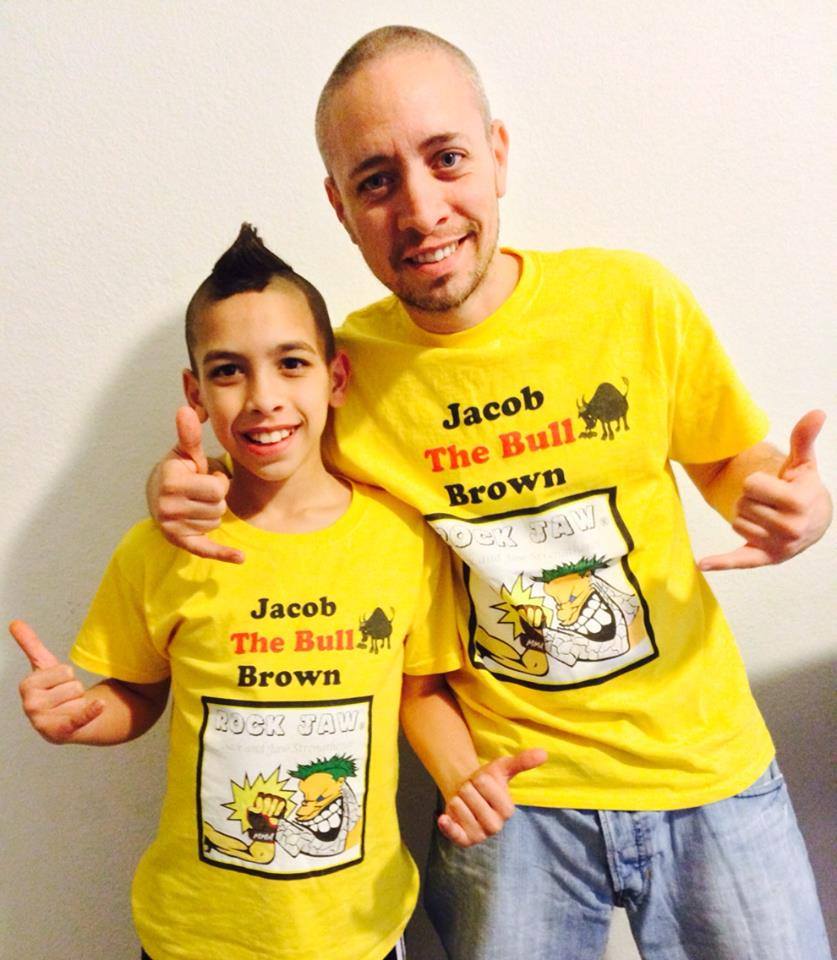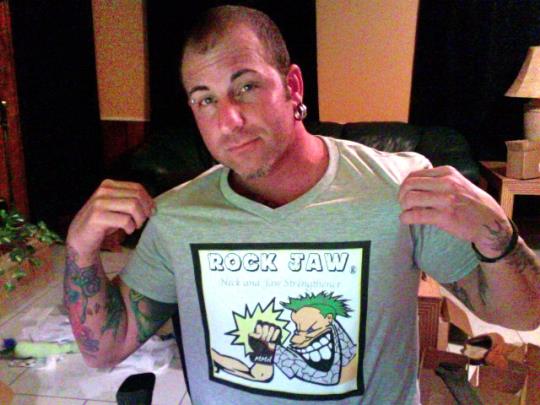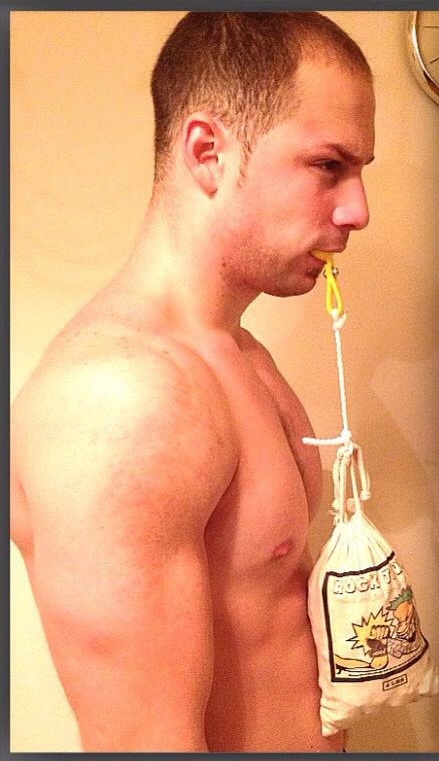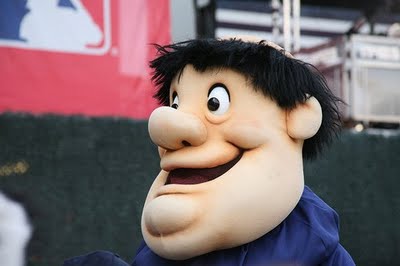 Ameteurs ; pro fighters and world champions across the globe train with Rock Jaw!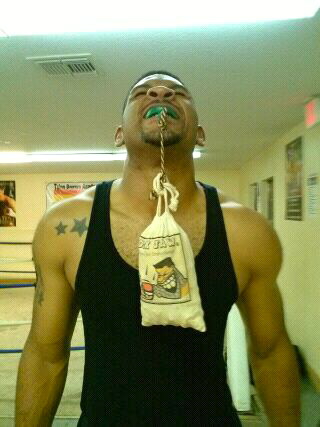 Samuel Balafretso 7-1 mma
Carlos "El Flaco Explosivo" Solano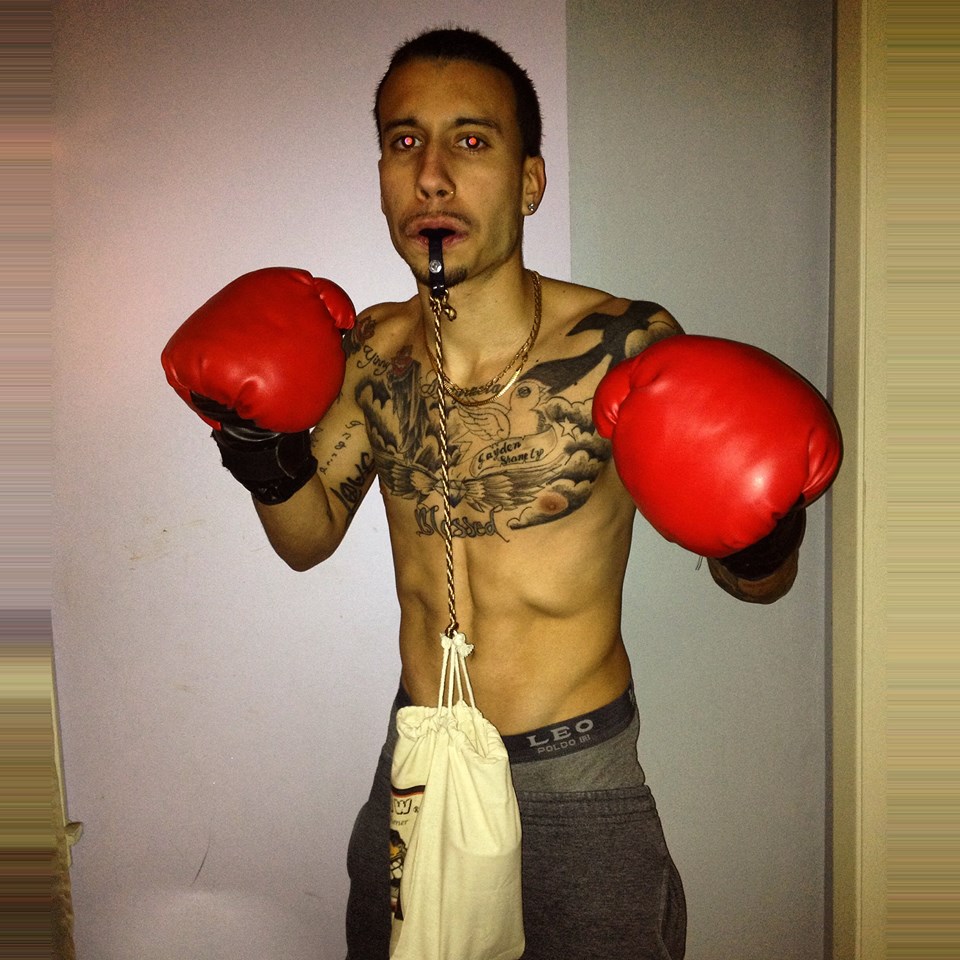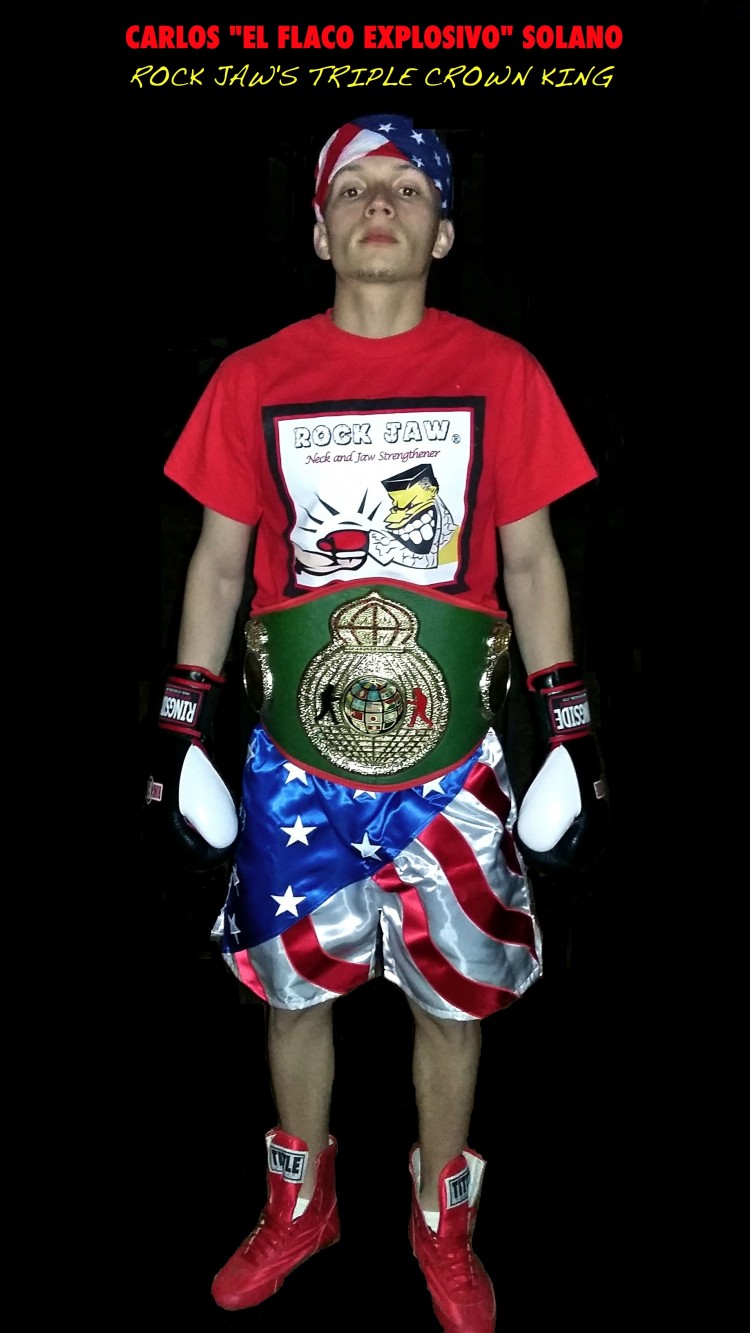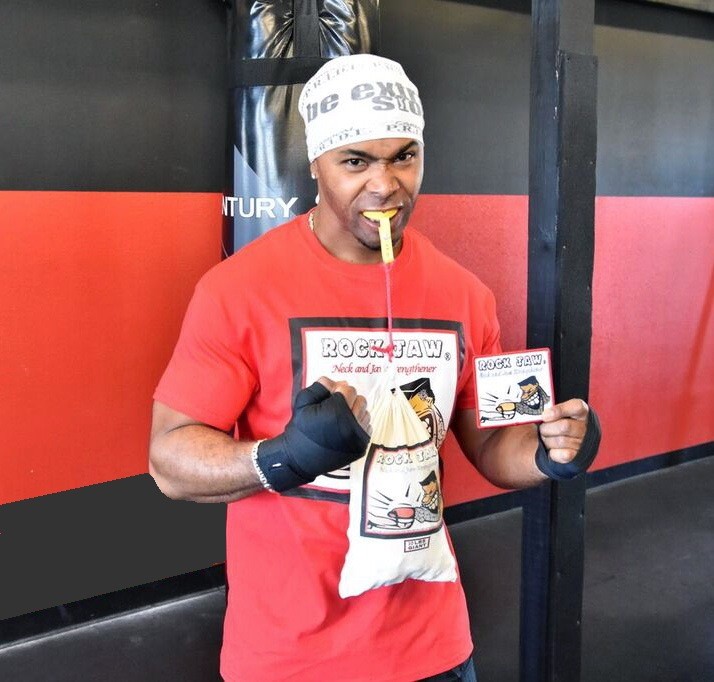 Carey "The Wrecking Ball "Patherson
7-0 pro boxer
Silver Gloves champinon 2007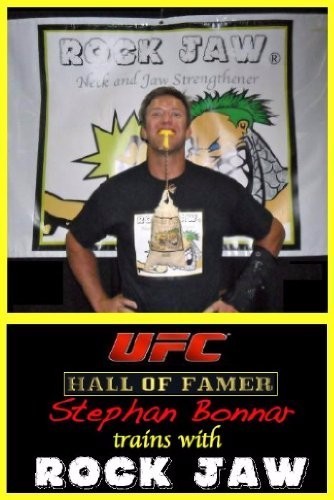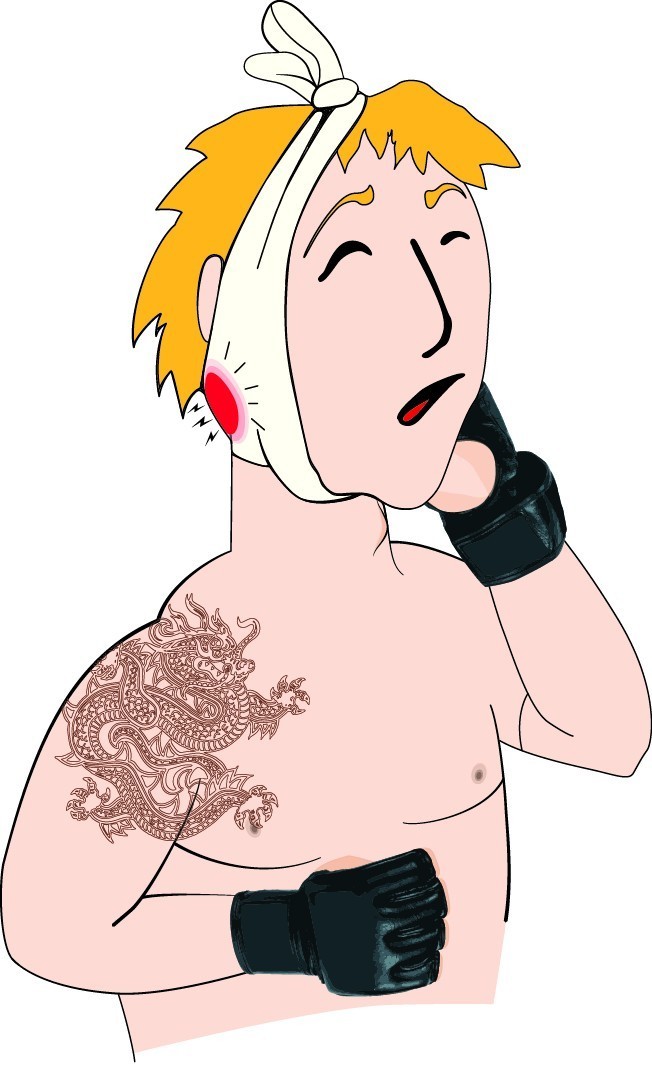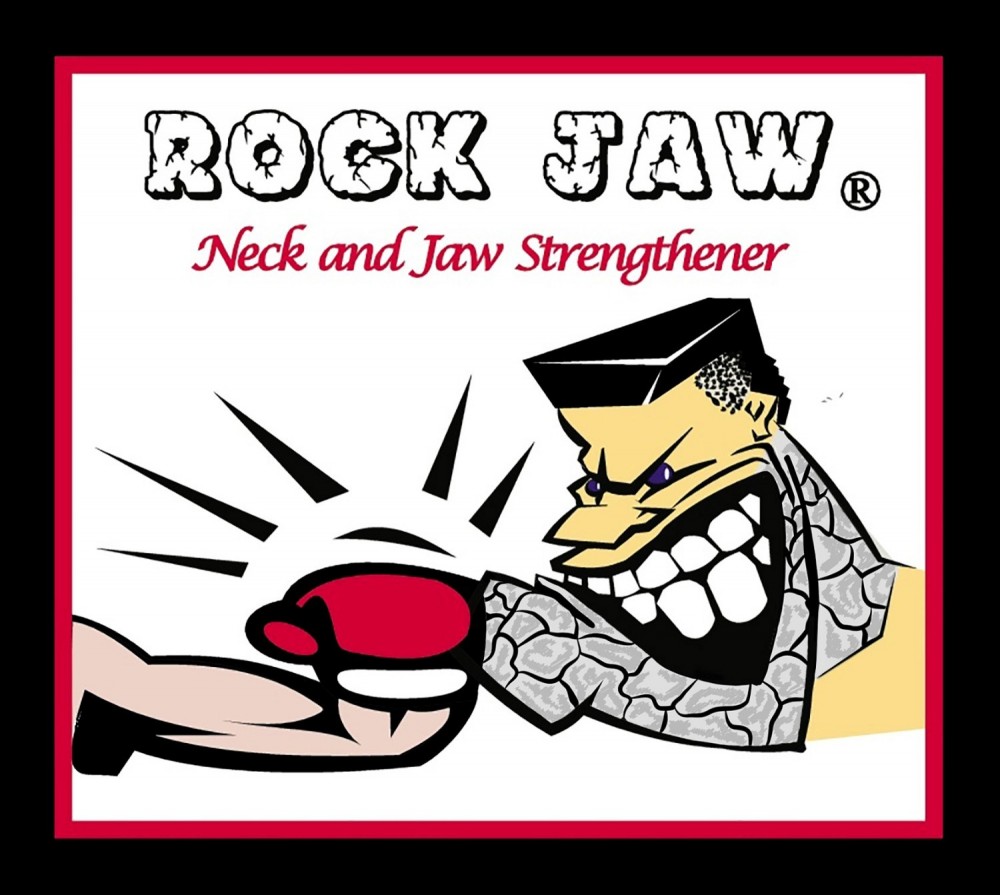 Help prevent neck and jaw injuries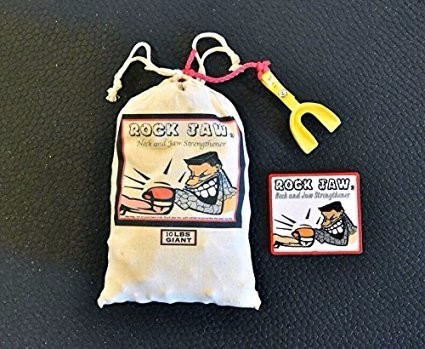 Click The Image Below
​And Watch the Rock Jaw Video​
Strengthening jaws and necks across the globe! Many pro fighters are now strengthening their neck and jaw to help prevent injuries.Rock Jaw is great for
boxers,MMA fighters or any athlete.Just place the mouthpiece in your mouth; let the rock bag hang and lift your head up and down or side to side for repetitions.Rock Jaw is also a cosmetic product the exercise can help eliminate double chin.The jaw is the main target in the fight game.A strong neck and jaw can help absorb more shock to punches ! Make your neck and jaw rock solid with Rock Jaw! Available with Boxing ,Karate or
MMA logo fill up to 10 LBS bag.



​$13.50 free shipping​
Rock Jaw Neck and Jaw Stregthener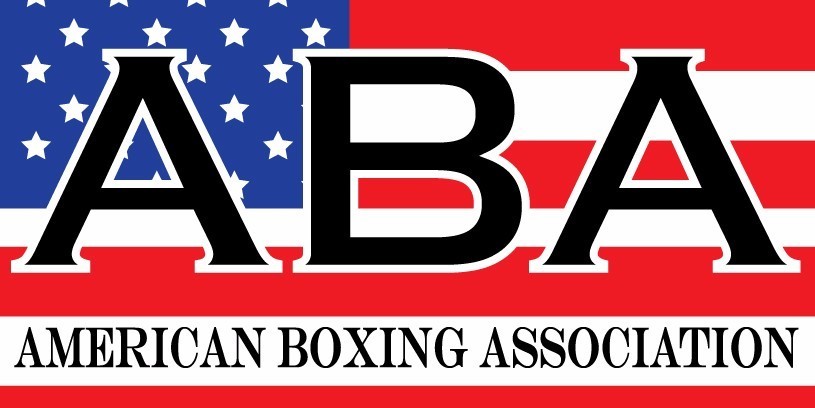 Rock Jaw
​proudly supports and supported by ABA. Click ABA template to follow ABA news.